Pleasant Grove Home
Welcome To My Home Page
This is an attempt to provide a good way of sharing my pictures with friends and family. I have an old digital camera that I take everywhere (just ask my family). I have created this site to share these pictures without having to fill up everyone's email inbox.
I do respect everyone's privicy, so I will not include any 'sir' names on the pictures. I also will not have any of my own personal information. If you want to communicate with me, please use my email. blakelym_2000@yahoo.com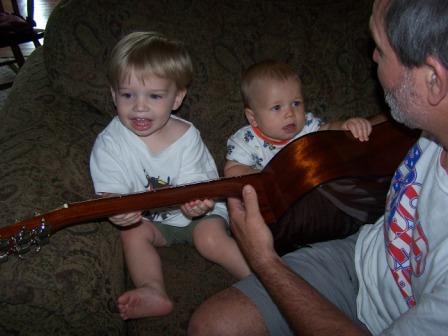 Welcome To My Home Page
This would also be a great place to include any new information or changes that you have made to your site recently. It is important to regularly change the content on your site and make updates to the information that you display. Doing this will help you to get more return visits from your visitors.